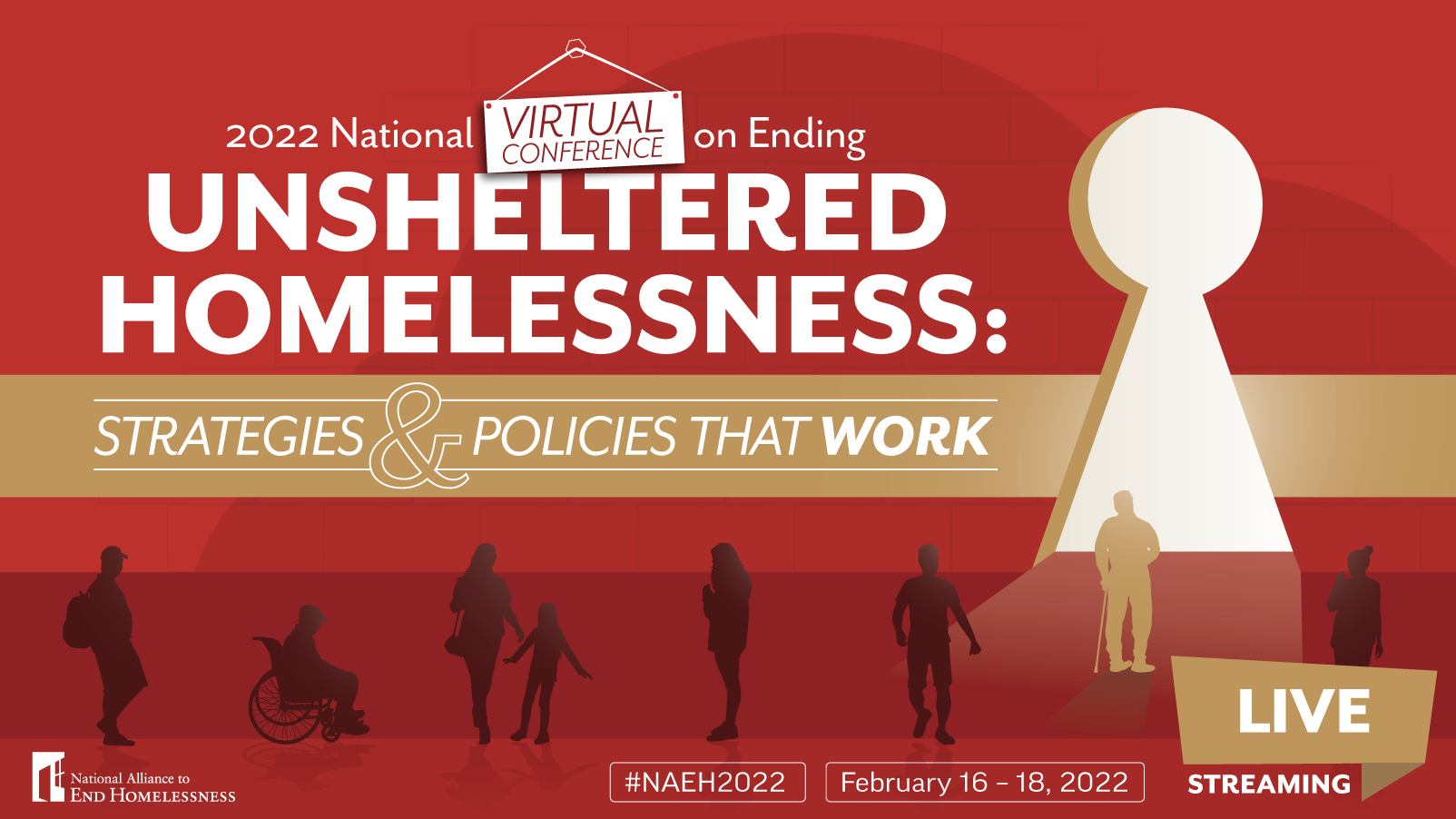 Effective November 5, 2021.
COVID-19 Protocols: Proof of Vaccination Required
The health and safety of our conference participants is our main priority. Following recent best practices in the event industry to minimize risk and maximize participant well-being, all participants will be required to provide proof of full COVID-19 vaccination status prior to admittance to the conference venue. In cases for those who have a medical or sincerely held religious exemption; proof of a negative COVID-19 PCR or antigen test (no more than two days prior to the start of the conference) is required for those participants designated as such:
Health Circumstance – History of previous allergic reaction to indicate an immediate hypersensitivity reaction to a component of the vaccine; health condition or medical circumstances such that immunization is not considered safe; or any other health condition or medical circumstance where receiving the COVID-19 vaccine is contraindicated; or
Sincerely Held Religious Belief: Religious belief and/or practice which is (a) sincerely held; and (b) which prohibits receiving immunizations.
Materials for review
Individuals attending the 2022 National Conference on Ending Unsheltered Homelessness: Strategies & Policies That Work will be asked to review and agree to the following documents as part of the registration process:
Vaccination
‍Proof of vaccination can be presented as a physical vaccination card or a photo of your card with your name and the date(s) of vaccination from a reputable clinic or professional medical office.
Please note: For Moderna and Pfizer vaccines, both vaccination shots are required to be considered fully vaccinated.
‍Those who have a medical or religious exemption will be required to show proof of a negative COVID-19 PCR or antigen test, a physical copy or photo is also required with your name and date of test from a reputable clinic or professional medical office. Date of the test must be no more than two days (48 hours) prior to the start of the Alliance Conference, which would be Monday, February 14, 2022. Attendees will be responsible for the cost of such testing.
‍Masks
‍At this time, masks are required for conference gatherings with the exception when actively eating and drinking. Masks will be available throughout the venue and at registration. The staff will be able to direct you to the closest PPE station.
Oakland Marriott Rules
It is important to note that the Conference venue, the Oakland Marriott City Center, is committed to providing a safe, healthy environment for all hotel guests and conference participants.
To learn more about specific safety protocols, you can visit this link: Oakland Marriott Safety Protocols.
The Oakland Marriott sits in the Jurisdiction of Alameda County. Regarding required vaccinations, Federal Law and Alameda County Health Officers require masks be properly worn over your nose and mouth in all areas at Oakland International Airport with few exceptions noted in Transportation Security Administration (TSA) Security Directive (SD) 1542-21-01, Sections D – F. Refusing to wear a mask at Oakland International is a violation of Federal Law and will result in removal from and denial of re-entry to the Airport. Individuals may be subject to penalties for non-compliance under Federal Law.
We expect all conference participants, volunteers, and speakers to consider the health and well-being of fellow participants and adhere to this policy, practice good judgement, follow CDC guidelines and comply with all other rules, regulations and guidelines when traveling to the 2022 National Conference on Ending Unsheltered Homelessness: Strategies & Policies That Work.
Thank you for doing your part to help minimize the spread of COVID-19. Please contact Jeania Davis at jdavis@naeh.org with any questions about our 2022 National Conference Safety Plan.