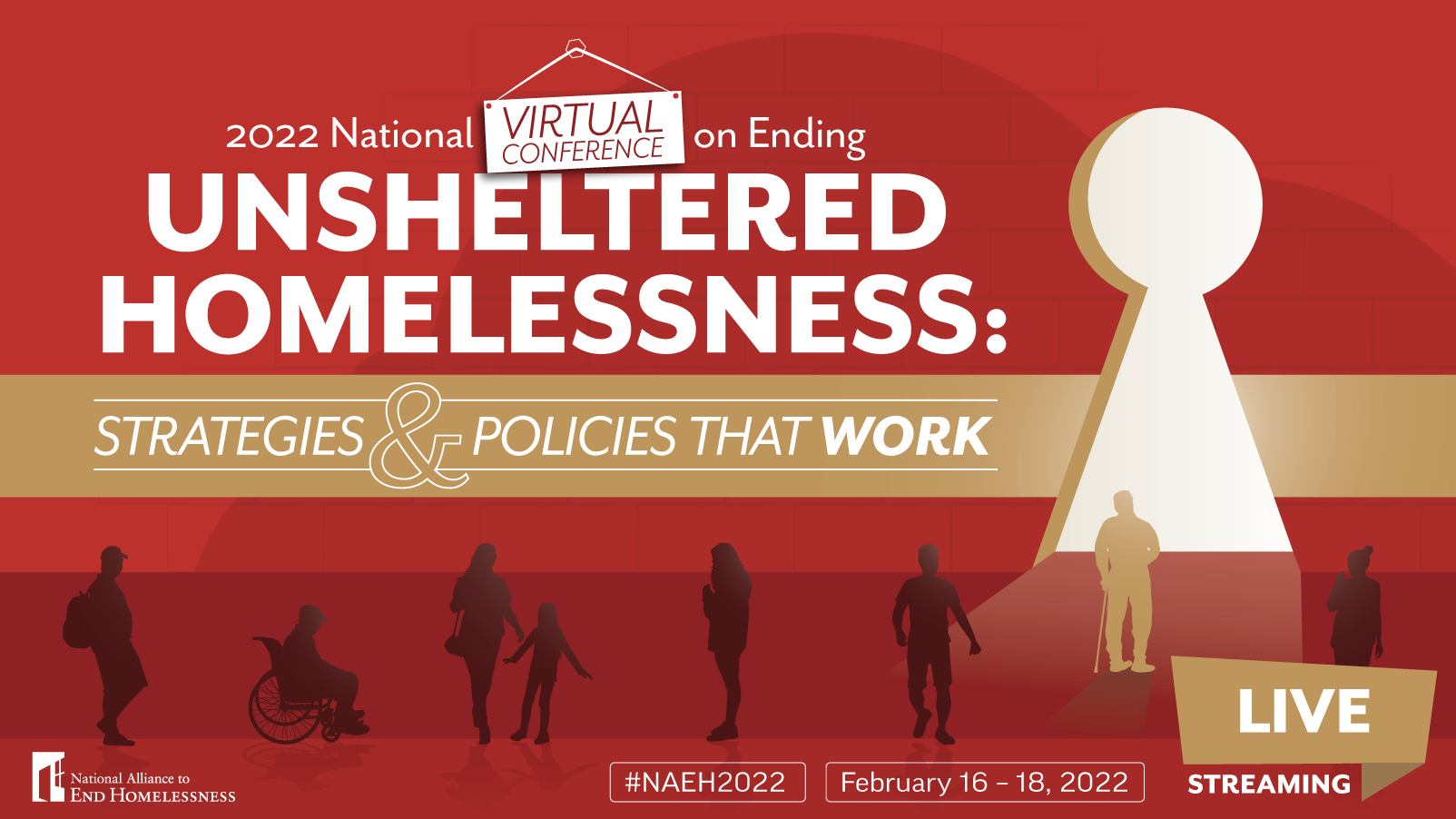 Due to overwhelming interest from our partners, all available information tables for this event have been accounted for. Your organization now has the opportunity to act as a conference sponsor and take advantage of all other sponsorship benefits. Please contact Tianna at tkelly@naeh.org with any questions.
Become a Sponsor
Show your commitment to ending homelessness by becoming a sponsoring partner. To learn more about sponsoring this conference, click the link below.
Sponsorship Opportunities
Reserve an Information Table
Information tables are available for 501(c)(3) organizations to share and receive resources at the conference. Share information about your team's mission and offerings with attendees across the field by purchasing an information table.
This is a Vaccine Mandatory Event, as such all vendor staffing and attending the conference must comply with our Mandatory COVID19 Safety Policy (link to the safety page) and complete the Alliance General Release Waiver and the Alliance Mandatory Vaccination Policy forms and send them to TKelly@naeh.org before arriving at the conference. Additionally, all vendors are required to provide proof of Vaccination or proof of exemption) at check in.