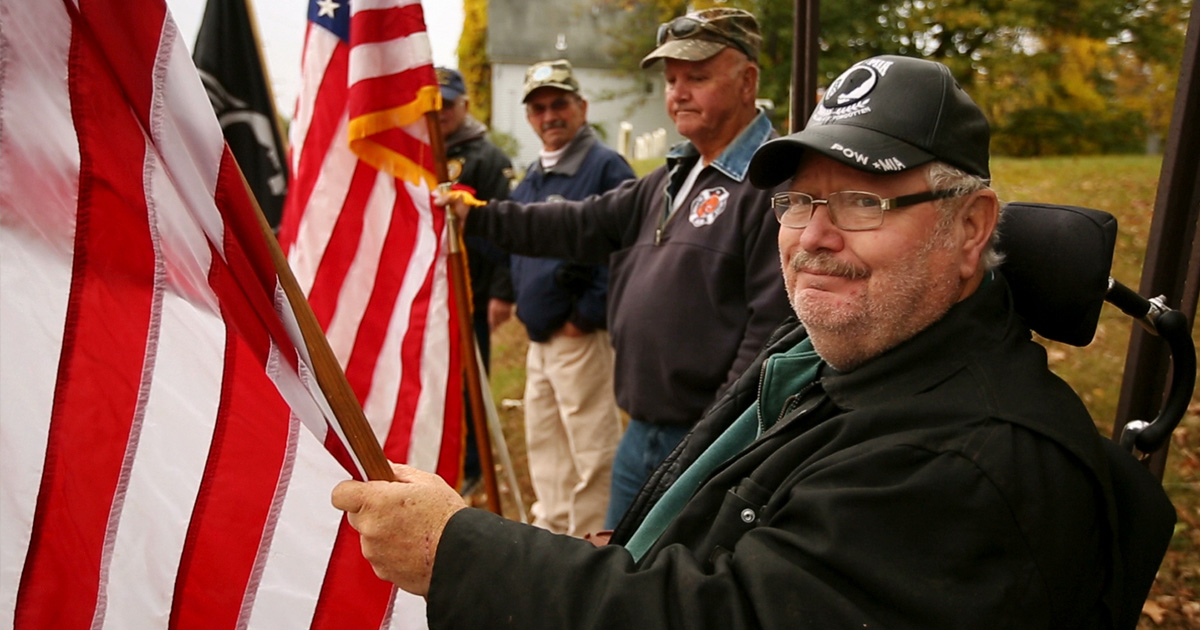 Since 2010, the number of veterans experiencing homelessness has dropped by
55.3 percent
, with an 11 percent decrease from 2020 to 2022.
How Many Veterans Experience Homelessness?
On a single night in January 2022:
33,

129

veterans were experiencing homelessness.

19,

565

 veterans were sheltered, while 

13,564

 veterans were unsheltered.

 

Most veterans experience homelessness as individuals; only 3 percent were homeless as part of a family household with children. 

88.7 percent were men, while 10.

4

percent (3,440

 veterans) were women.

 
Why Do Veterans Experience Homelessness?
Veterans are not unlike civilians when it comes to homelessness. They must navigate the lack of affordable housing and economic hardship that everyone faces in addition to the challenges brought on by multiple and extended deployments. Taken together, these factors create a population that deserves–but can often struggle with–housing stability.
Research indicates that those who served in the late Vietnam and post-Vietnam eras are at the greatest risk of becoming homeless but that veterans from more recent wars and conflicts are also affected.  Veterans returning from deployments in Afghanistan and Iraq often face invisible wounds of war, including traumatic brain injury and post-traumatic stress disorder, both of which correlate with homelessness.
Ending Veteran Homelessness
Significant progress has been made in housing our nation's homeless veterans. This is due, in large part, to connecting them with rapid re-housing, through the U.S. Department of Veterans Affairs' Supportive Services for Veteran Families (SSVF) program, and permanent supportive housing, through the HUD-Veterans Affairs Supportive Housing program (HUD-VASH).
In 2019, the HUD-VASH program was able to house more than 11,000 veterans. In 2015 alone, the SSVF program helped nearly 100,000 veterans and about 35,000 children remain in their homes or quickly exit homelessness. Similarly, since 2008, more than 144,000 homeless veterans have been served through the HUD-VASH program. Numerous other programs have played an important role in addressing veteran homelessness including, outreach, employment, transitional housing, and substance use treatment.
To date, 83 communities and the entire states of Connecticut, Delaware, and Virginia have effectively ended homelessness among veterans.
Despite this progress, more is needed to ensure that no veteran is homeless.  All communities need a system in place that provides every veteran who becomes homeless with a temporary place to stay while permanent housing and any needed services are being arranged.
Updated April 2023.