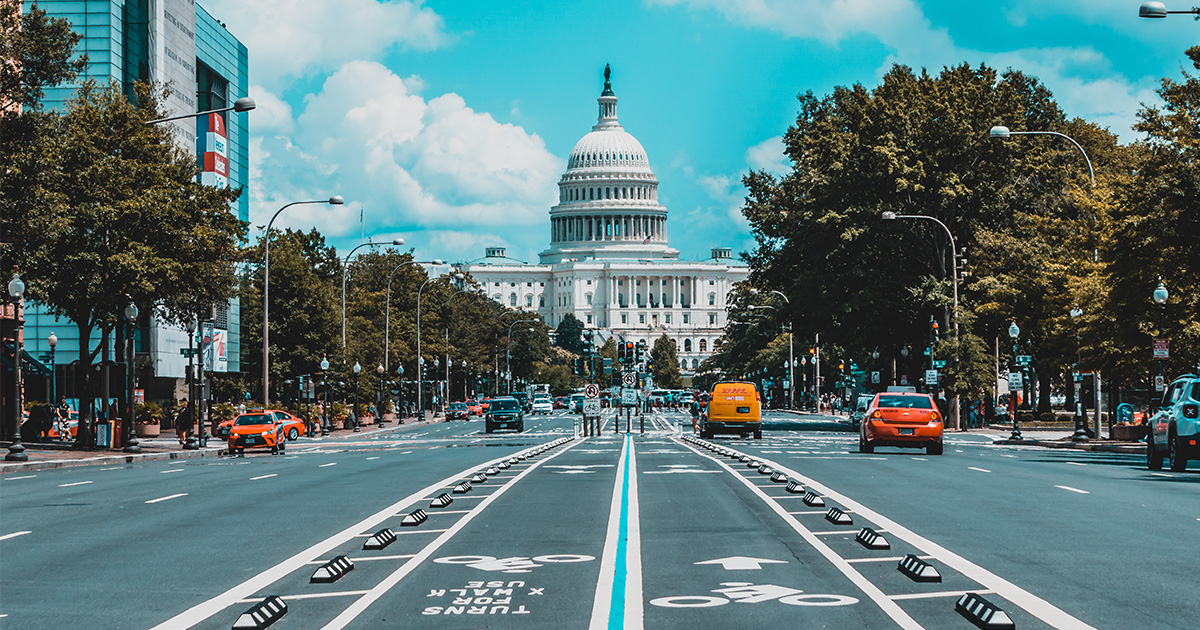 In the past decade, Republicans and Democrats alike have backed a comprehensive approach to ending homelessness. The consistent federal investment, evidence-based guidance from federal agencies, and continuous innovation by communities have produced significant results. But the problem is not yet solved.
Advocates — those working to end homelessness in their community and ordinary people who want to be a part of the solution — must call on Congress to maintain a commitment to ending homelessness. The Alliance is tracking key policy areas that will affect homelessness.
Federal Funding for Homelessness Programs
HUD's McKinney-Vento Homeless Assistance Grants program is at the core of federal efforts to end homelessness. Each year, HUD awards Homeless Assistance Grants to communities that administer housing and services at the local level. Congress should invest in proven solutions to homelessness by providing at least $3 billion for Homeless Assistance Grants in FY 2020.
Read More
Take Action
Affordable Housing
Since 1980, housing affordability has been the key driver of increases in homelessness. There are four programs that represent almost all federal spending for affordable housing assistance for people with the lowest incomes: Tenant-Based Rental Assistance, Project-Based Rental Assistance, Public Housing Operating Funds, and Public Housing Capital Grants. Together, these programs provide affordable rental housing for more than 5 million people in 2.2 million households.
Read More
Take Action
What Congress is Doing Now
Congress is currently weighing multiple bills that will affect homelessness. See which pieces of legislation the Alliance is tracking, and what impact they would have.
Read More