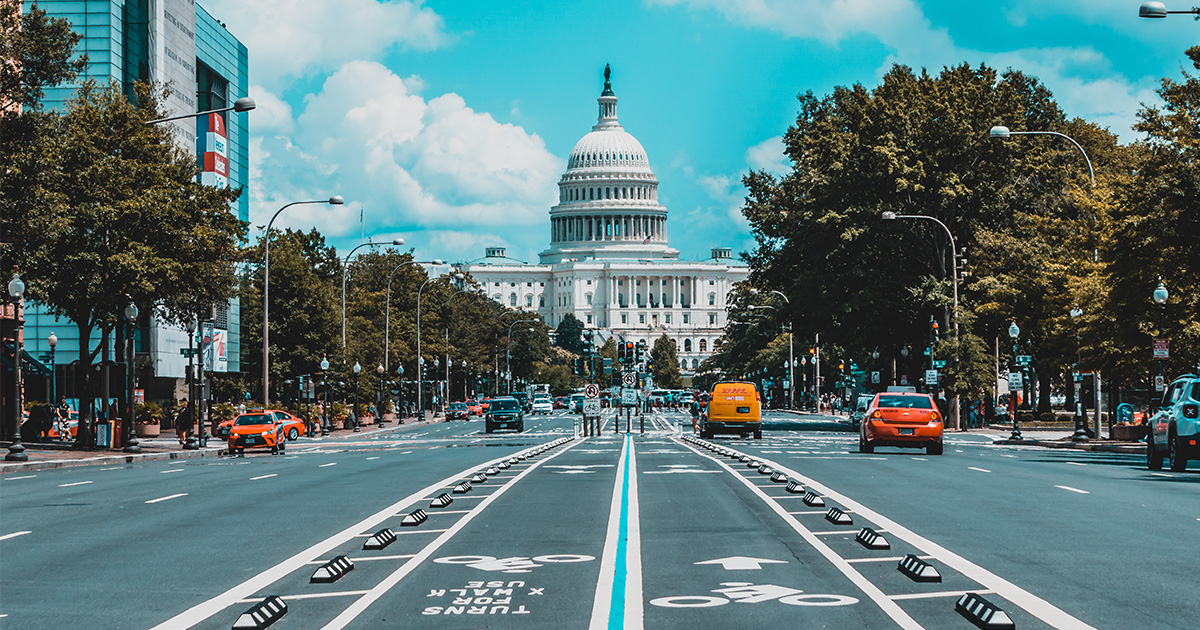 We can end homelessness in America.

We've made progress because the federal government has promoted evidence-based approaches — and because Congress has long recognized that homelessness is a bipartisan issue, harming individuals and rural, urban and suburban communities.
But the housing shortage and rising rents in communities across the nation are direct threats to the progress we've made. Advocates must call on Congress to maintain a commitment to ending homelessness.
Learn more below about key policy areas that will affect homelessness, and how you can make your communities' needs known to Congress.