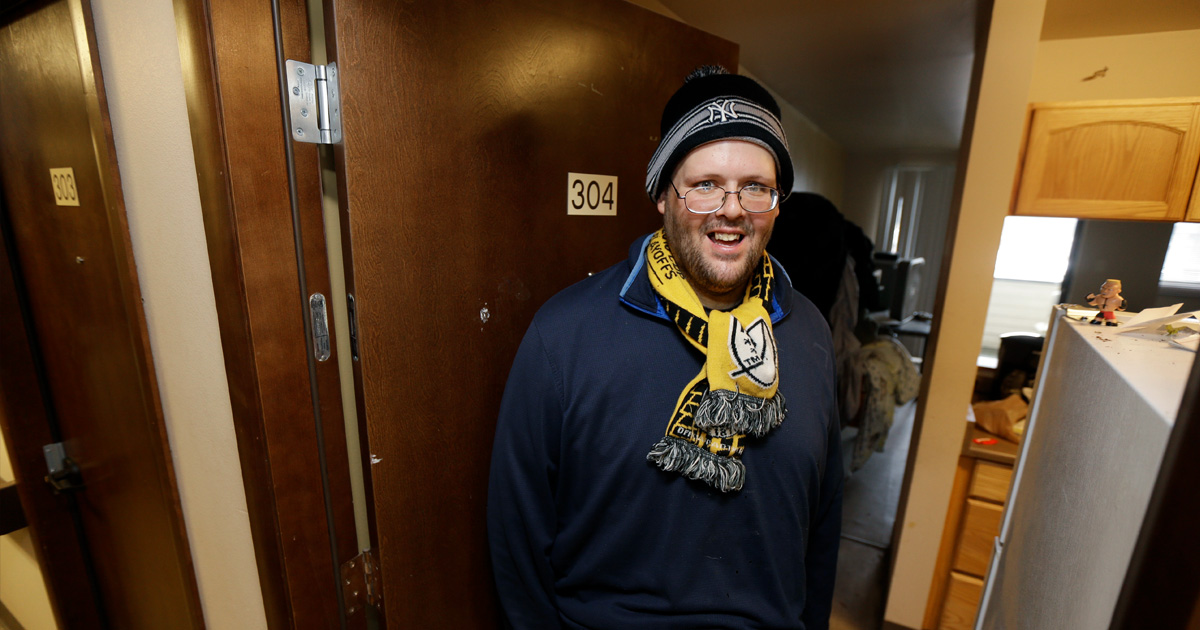 Improve Homelessness Policy
The Alliance is a leading voice on federal homelessness policy. It analyzes enacted and proposed legislation and advocates for improved federal policy.
Our Policy Activities
Build Knowledge through Research
The Alliance analyzes data and research so that policymakers, practitioners, and the public have the best information about trends in homelessness and emerging solutions.
Our Research
Enhance Capacity
The Alliance provides capacity-building assistance to help communities turn policy solutions and proven best practices into viable, on-the-ground programs.
Our Training