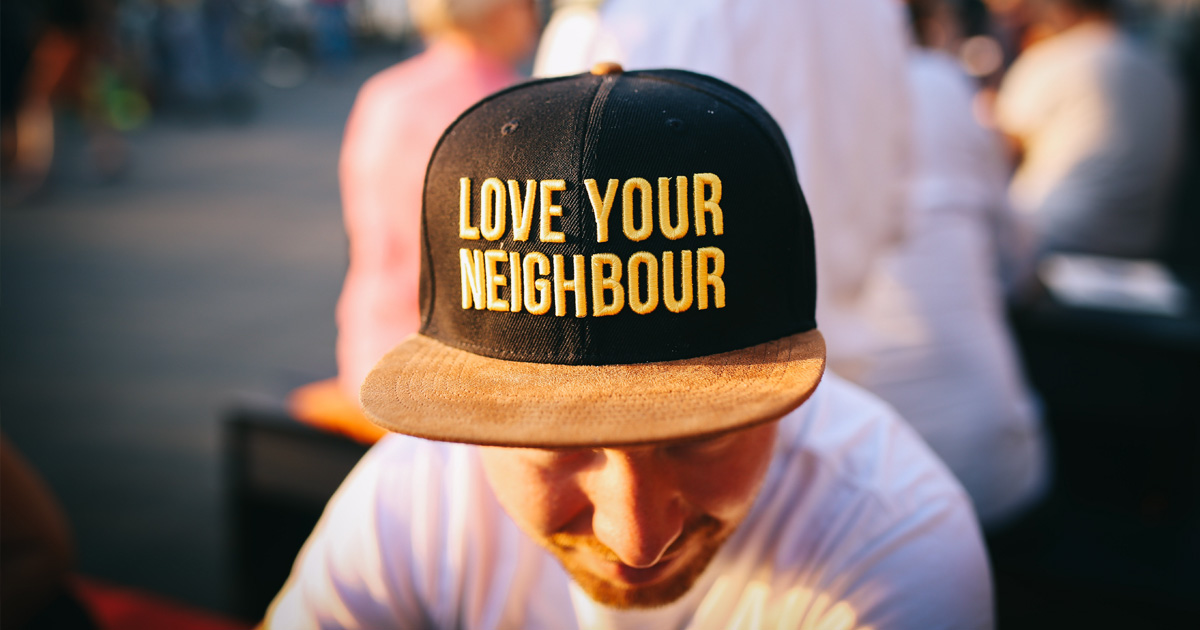 Every night, thousands of young people experience homelessness without a parent or guardian — and go to sleep without the safety, stability and support of a family or a home.
How Many Youth Are Homeless?
On a single night in 2022,

30,090

 unaccompanied youth were counted as homeless. Of those, 

91

percent were between the ages of 18 to 24. The remaining 9

percent (or 2,695

 unaccompanied children) were under the age of 18.

43 percent of homeless youth are unsheltered — sleeping outside, in a car, or some place not meant for human habitation.

The Alliance

estimates

that over the course of a year, approximately 550,000 unaccompanied youth and young adults up to age 24 experience a homelessness episode of longer than one week. More than half are under the age of 18.
These numbers are imprecise, and the single night number is likely an undercount. Communities are working to improve the way they collect data and their Point-In-Time Counts in order to more accurately reflect the numbers of unaccompanied young people experiencing homelessness.
What Causes Youth Homelessness?
Youth homelessness is often rooted in family conflict. Other contributing factors include economic circumstances like poverty and housing insecurity, racial disparities, and mental health and substance use disorders. Young people who have had involvement with the child welfare and juvenile justice systems are also more likely to become homeless.
Many homeless youth and young adults have experienced significant trauma before and after becoming homeless and are particularly vulnerable, including victims of sexual trafficking and exploitation. Youth who identify as LGBTQ; pregnant and parenting youth; youth with special needs or disabilities, and youth of color, particularly African-American and Native American youth, are also more likely to become homeless.
Ending Homelessness for Youth and Young Adults
To end their homelessness, youth and young adults need stable housing, supportive connections to caring adults, and access to mainstream services that will place them on a path to long-term success. Reunifying youth with family or a support system, when safe and appropriate, should be at the core of any approach. Young adults may also require broader education and employment supports, and may need more low-barrier short- and long-term housing options, including rapid re-housing.
Updated April 2021.
Make Rapid Re-Housing Part of Your Community's Solution for Youth
Rapid Re-Housing for Youth is a six-part webinar series designed to help communities learn more about the intervention and how it can be used to end and prevent youth homelessness.
Watch
Practice Knowledge Project
Explore the findings and learn from a diverse group of homeless youth practitioners about best practices in preventing and ending homelessness among youth.
Learn More