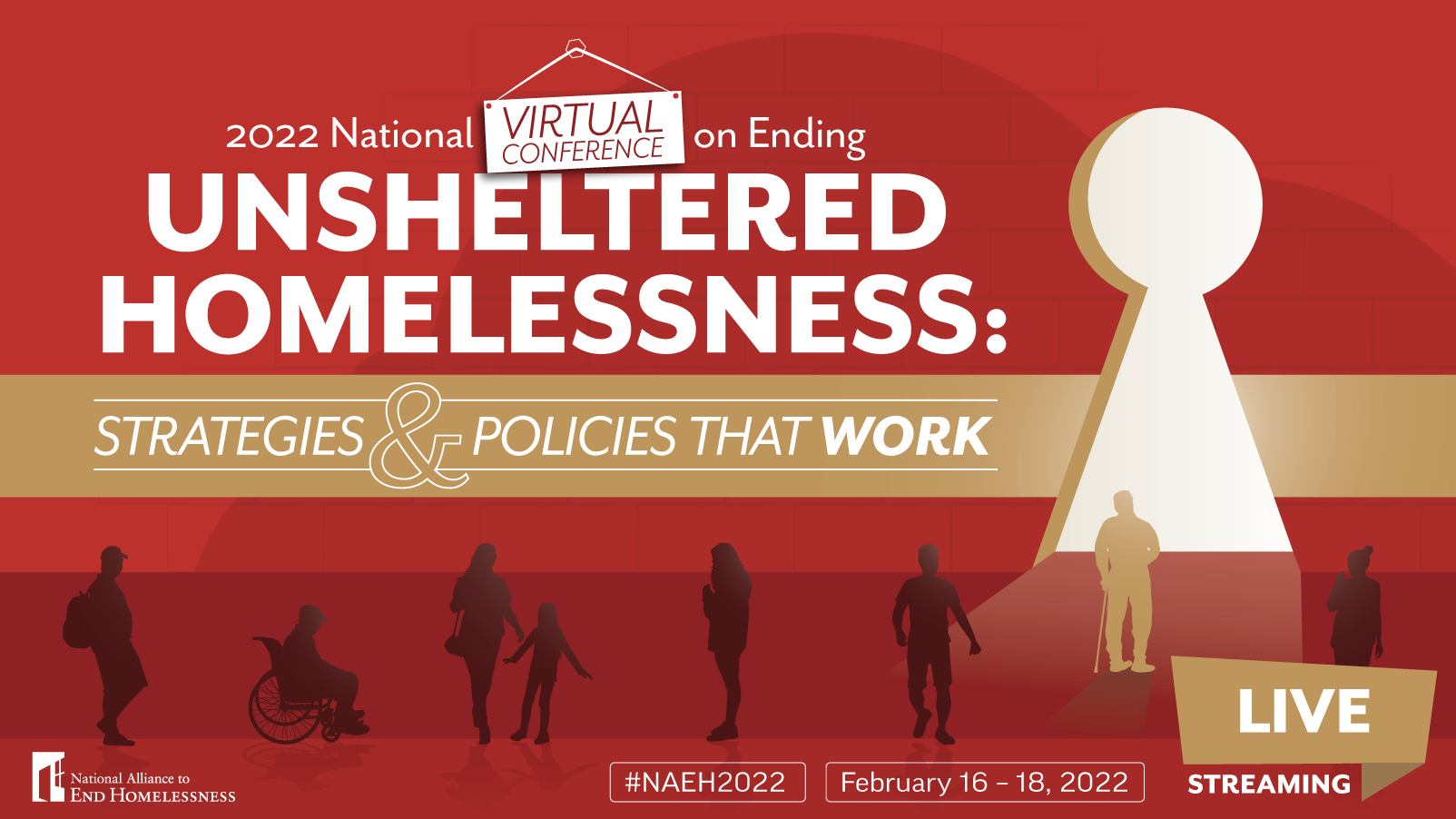 Information tables are available to 501(c)(3) organizations to share their mission and offerings with conference attendees at a rate of $525. For organizations which are not 501(c)(3)s, an information table may be secured by partnering as a conference sponsor.
To purchase an information table, please complete and submit the form below. A member of the Alliance team will follow up with you shortly. Please reach out to Tianna Kelly at tkelly@naeh.org with any questions or concerns.
Due to overwhelming interest from our partners, all available information tables for this event have been accounted for. Your organization now has the opportunity to act as a conference sponsor and take advantage of all other sponsorship benefits. Please contact Tianna at tkelly@naeh.org with any questions.