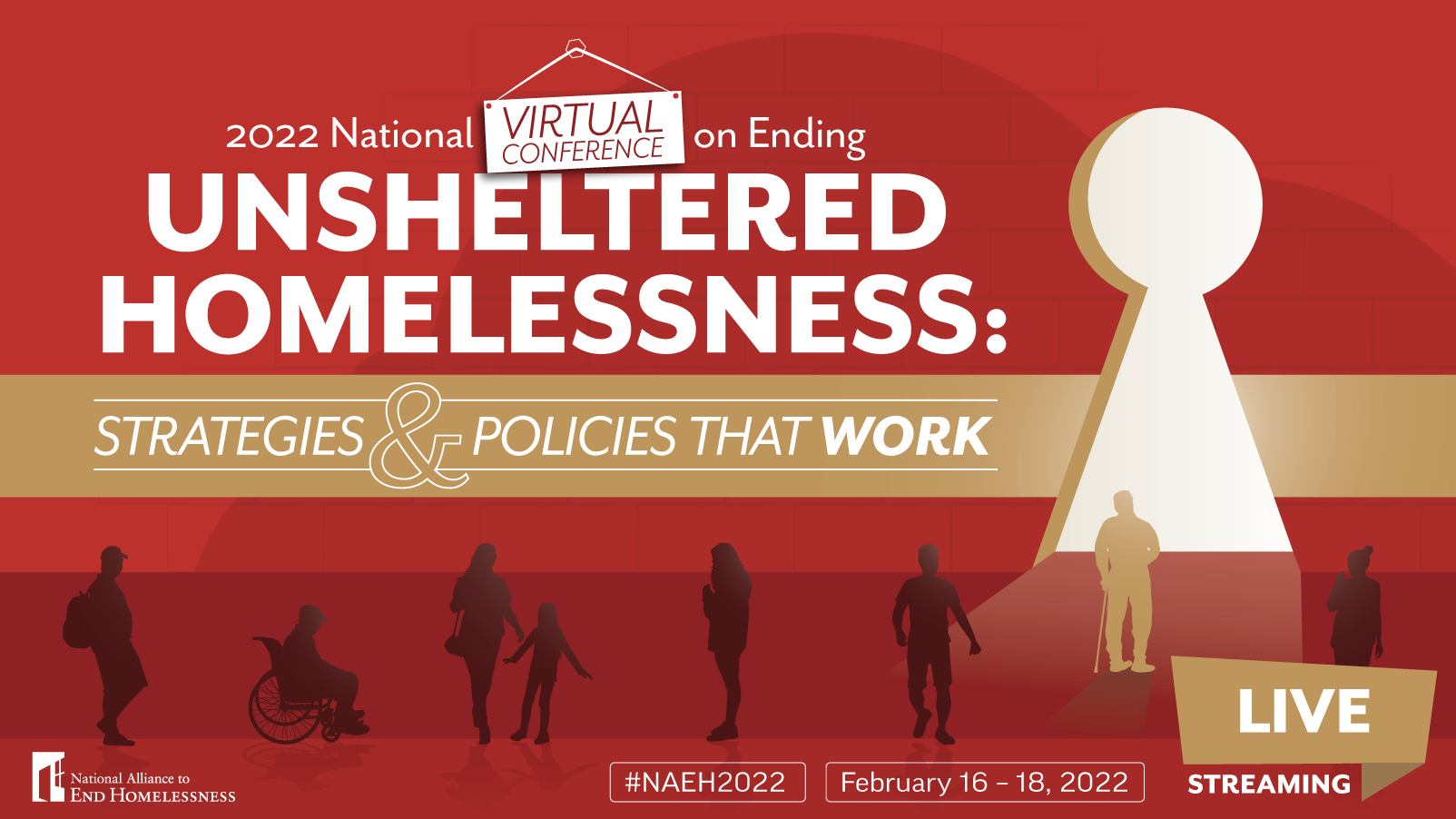 Registration has closed for our upcoming virtual conference.
Read our
FAQ
to learn about our transition to a fully virtual conference.
What Are the Registration Rates?
Click the boxes below to learn more about each registration option.
Standard Rate: $325
Closes February 7, 2022, at 3:00 p.m. ET
In order to receive this rate, you must register online by Monday, February 7, 2022, at 3 p.m. ET or mail your registration form postmarked by Monday, February 7, 2022.
Consumer Rate: $50
We are pleased to offer a special consumer rate for individuals who are currently or have experienced homelessness within the last five years.
How Can I Pay?
When registering for the conference you can pay online with a credit card (Visa, MasterCard, and American Express are accepted). If you need to pay by purchase order, please contact us directly at conference@naeh.org or 202-942-8257.
How Can I Cancel My Registration?
There are no cancellations for the virtual conference. Please visit FAQ to receive details on refunds for the in-person event.
Need to Transfer Your Registration?
No longer able to attend the conference and want to transfer your registration? Please complete the form below by Friday, February 4, 2022.
No transfers will be made after Friday, February 4.
The deadline to transfer registrations has passed. Please email conference@naeh.org if you have any questions.