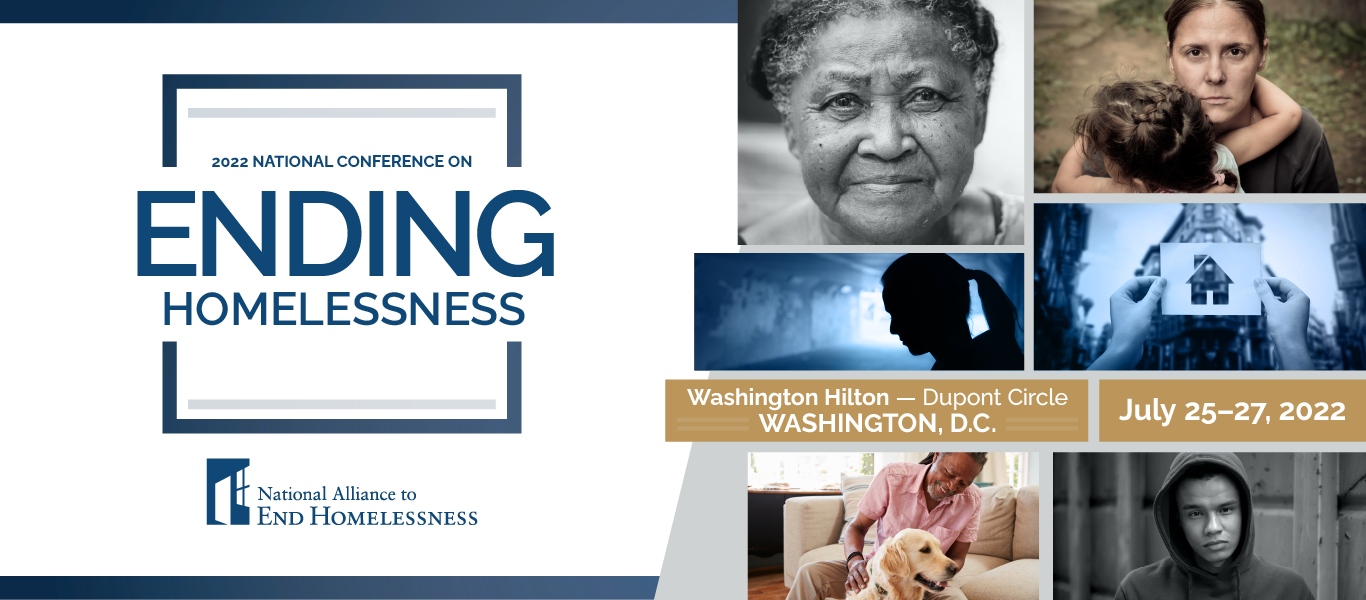 Effective April 25, 2022
The health and safety of our conference participants is our main priority. Following recent best practices in the event industry to minimize risk and maximize participant well-being, all participants will be required to provide proof of being up to date* on all vaccinations for COVID-19 prior to admittance to the conference venue. In cases for those who have a medical or sincerely-held religious exemption, proof of a negative COVID-19 PCR or antigen test (no more than two days prior to the start of the conference) is required. Criteria for those participants designated as such include:
Health Circumstance – History of previous allergic reaction to indicate an immediate hypersensitivity reaction to a component of the vaccine; health condition or medical circumstances such that immunization is not considered safe; or any other health condition or medical circumstance where receiving the COVID-19 vaccine is contraindicated; or
Sincerely Held Religious Belief: Religious belief and/or practice which is (a) sincerely held; and (b) which prohibits receiving immunizations.
Vaccination
‍Proof of vaccination can be presented as a physical vaccination card or a photo of your card with your name and the date(s) of vaccinations and boosters from a reputable clinic or professional medical office.
‍Those who have a medical or religious exemption will be required to show proof of a negative COVID-19 PCR or antigen test, a physical copy or photo is also required with your name and date of test from a reputable clinic or professional medical office. Date of the test must be no more than two days (48 hours) prior to the start of the Alliance Conference, which would be Saturday, July 23, 2022. Attendees will be responsible for the cost of such testing.
Attendees will be prompted to complete these forms as part of their conference registration.
‍Pandemic Safety Protocols
‍At this time, masks are optional for conference gatherings. Masks will be available throughout the venue and at registration. The Alliance staff will be able to direct you to the closest PPE stations.
It is important to note that the conference venue, the Washington Hilton, is committed to providing a safe, healthy environment for all hotel guests and conference participants. To learn more about specific safety protocols, you can visit this link: Hilton Safety Standards.
At this time proof of vaccination and masks are generally not required in Washington, D.C., but visitors are encouraged to check with individual establishments about COVID-19 protocols. Find the latest information from the DC government at coronavirus.dc.gov.
Regarding required travel restrictions: Washington D.C. officials do not require masks be worn at local airports including Baltimore Washington (BWI); Washington Dulles (IAD) and Washington Reagan (DCA).
We advise that you read the government travel guidance to confirm eligibility and requirements at the time of travel: https://travel.state.gov/content/travel/en/traveladvisories/ea/covid-19-information1.html
We expect all conference participants, volunteers, and speakers to be up to date* on all vaccinations and to consider the health and well-being of fellow participants by adhering to this policy, practicing good judgement, following CDC guidelines, and complying with all other rules, regulations and guidelines when traveling to the 2022 National Conference on Ending Homelessness.
Thank you for doing your part to help minimize the spread of COVID-19. Please contact Jeania Davis (jdavis@naeh.org) with any questions about our 2022 National Conference Safety Plan.
*According to CDC an individual is "Up to Date" with their COVID-19 vaccinations if they have received all recommended doses in the primary series and one booster when eligible. Getting a second booster is not necessary to be considered up to date at this time.