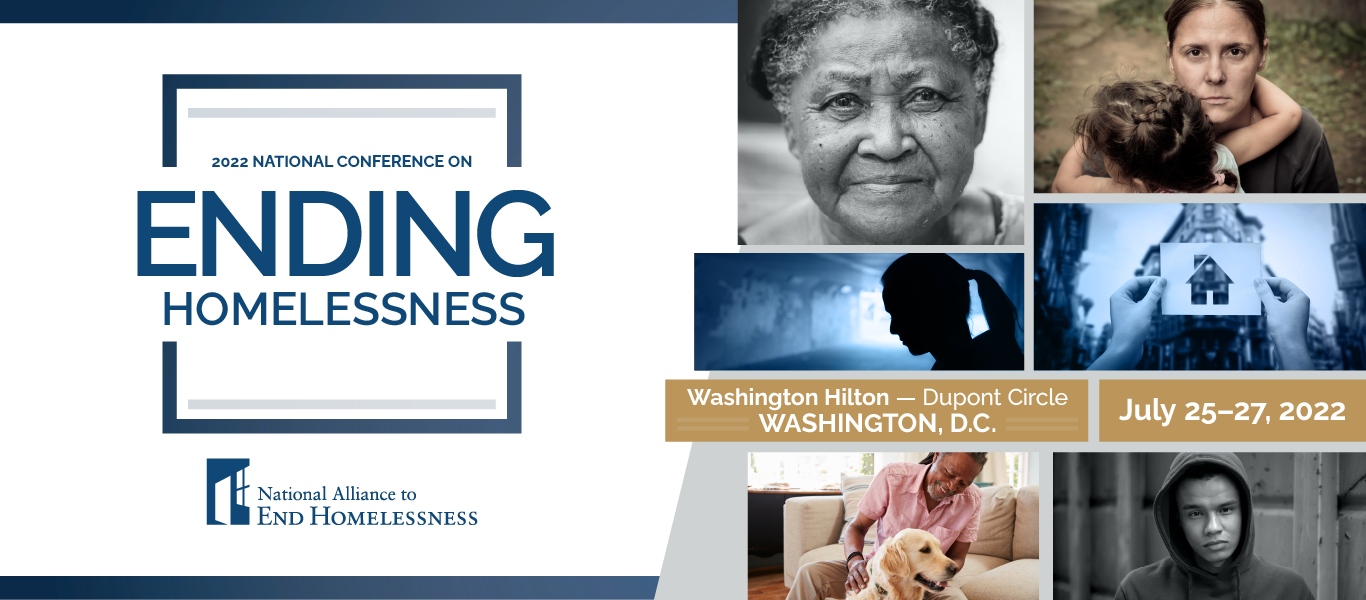 –
Sponsorships
Show your commitment to ending homelessness by becoming a sponsoring partner. To learn more about sponsoring our July 2022 conference, click the link below. Sponsorship applications will be accepted through July 1, 2022 or until all slots have been filled.
We are no longer accepting sponsorship applications.
Information Tables
Share information about your team's mission and offerings with hundreds of attendees across the field by purchasing an information table at the event. To learn more about our info tables click the link below.
Information tables for the 2022 National Conference on Ending Homelessness are now sold out.